Madeira Airport (FNC)
Use this website to quickly find the most important information about the Madeira Airport: Flights, Departures, Arrivals, Parking, Car Rentals, Hotels near the airport and other information about Cristiano Ronaldo Madeira International Airport (FNC). Plan your travel to Madeira Airport with the information provided in this site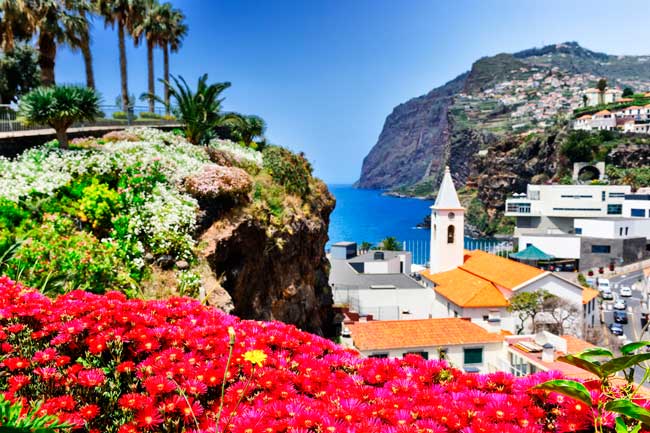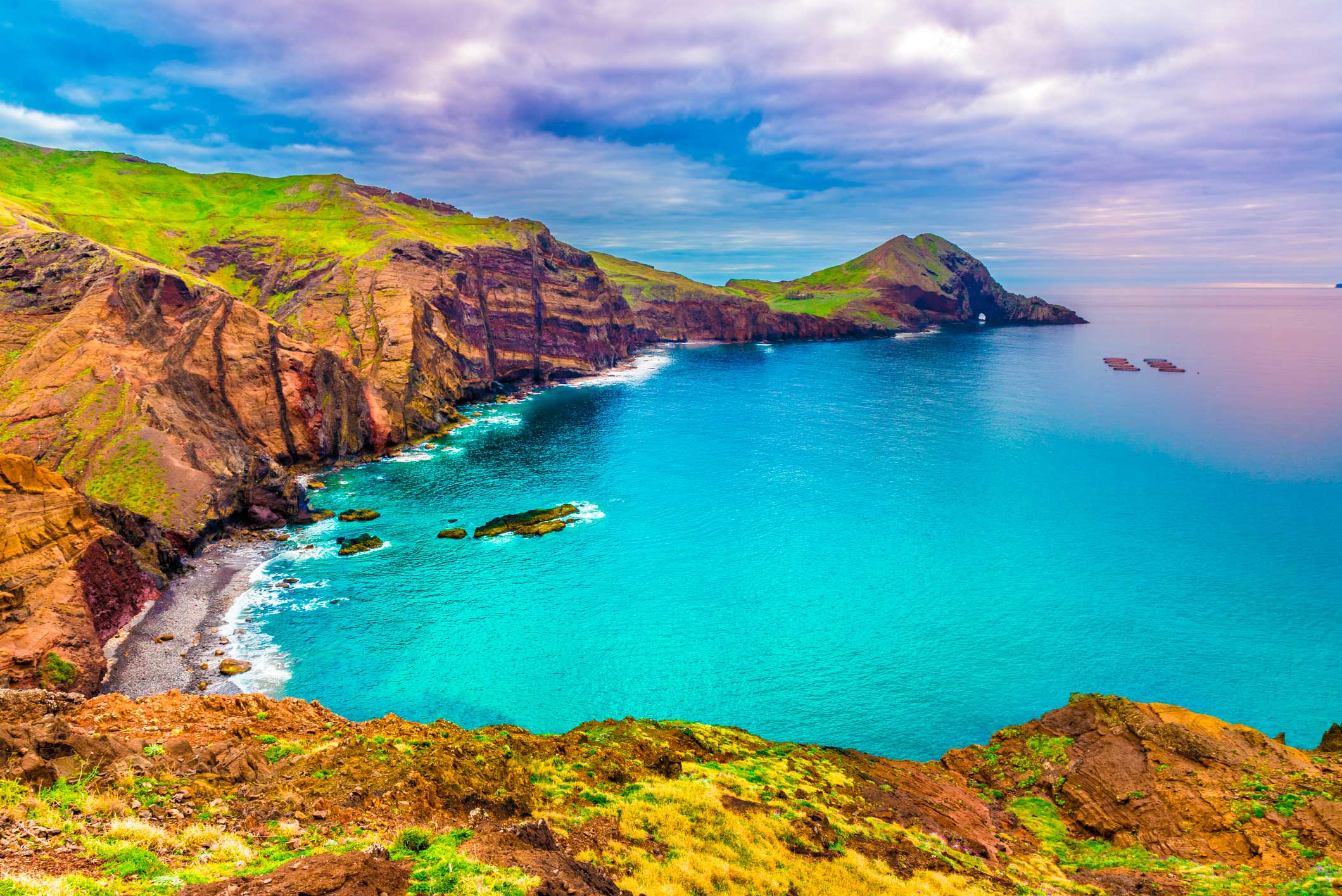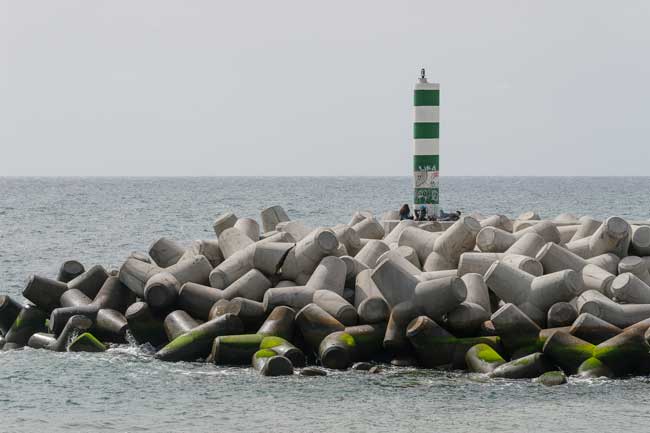 Cristiano Ronaldo Madeira International Airport (IATA: FNC; ICAO: LPMA), is an international airport in Santa Cruz, in the Portuguese archipelago of Madeira. Concretely, the airport is located around 20 km from the capital city centre Funchal.
Madeira is an island (archipelago) of Portugal located just 900 km from Morocco. Even many tourists visit the island during the Summer, it is also an ideal place where to hike and discover the amazing nature during the autumn or spring.
Madeira is said to be a paradise for the fruits and seafood foodies and lovers. During the winter it is the best time to surf in the region.
In 2015, Madeira international Airport (FNC) handled 2.973.287 passengers.
Madeira International Airport (FNC) has one unique Terminal building with many airlines and some services and facilities for its passengers.
Cristiano Ronaldo Madeira Airport (FNC) has a wide number of services and facilities:
ATMs and Currency exchange
Car rental offices
WiFi access
Restaurants and cafeterias
About Madeira
Funchal is the capital city of Madeira, a colourful city with amazing mountains, sea views and nice restaurants. You can go canyoning or visit Levadas (irrigation systems to distribute water from the north coast to the south coast). You also have the option of seeing whales and dolphins, very popular in the region, or take a jeep safari and excursions.
At Madeira Airport you can use the following transport options:
Bus: you'll find several public bus lines at the Madeira International Airport.
Car hire: renting a car in Funchal city is a great idea, find your best option with our search engine.
Taxi: you'll find a wide rank of taxis a the Arrivals area of Madeira International Airport.
Contact
Airport number: +351 291 520 700​